MORE Rewards
Join today to earn $5 for every $200 spent online and in-store.
Look at the extra perks & benefits you get for joining our team!
YOUR FUTURE: A diverse workplace benefits everyone and we uphold a tradition of better serving our increasingly diverse customers. Bealls Outlet believes in providing equal opportunities to all applicants regardless of gender, religion, race or cultural background. In addition, Bealls Outlet has a long standing commitment to a safe, drug and smoke-free work environment. We know that our success is based on the encouragement and success of each employee.
Benefits
Paid Time Off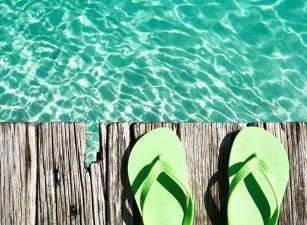 Retirement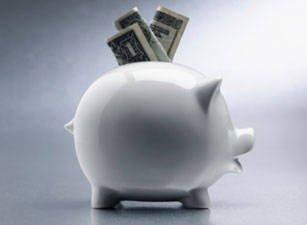 Employee Discount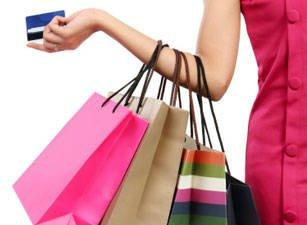 The programs, benefits and perks you receive as an employee are all designed to support you throughout all stages of your life and career.
If you join our company, you may be eligible but not limited to the following rewards: paid vacation, paid holidays, sick pay, direct deposit of paycheck, employee discount on store merchandise, and the Bealls Outlet Employee Savings Trust (401k).
In addition, qualified candidates and their families may be eligible for: medical insurance, dental insurance, vision insurance, short-term disability, long-term disability, life insurance, employee assistance plan, Family Medical Leave, and college scholarship award program.
Can't wait to join our team? Click below to apply today!
Alternative ways to apply:
Mail: Outlet Recruitment and Training
E.R. Beall Center
700 13th Avenue East
Bradenton, Florida 34208
Email Us
Or Call Toll Free:
1-800-683-8655
Monday - Saturday 9:00am - 9:00pm (Eastern)
Sunday 10:00am - 8:00pm (Eastern)
Customer Care Center
P.O. Box 25207
Bradenton, FL, 34206-5207